KP Kleen Power
The best vacuum washing machines
with modified alcohols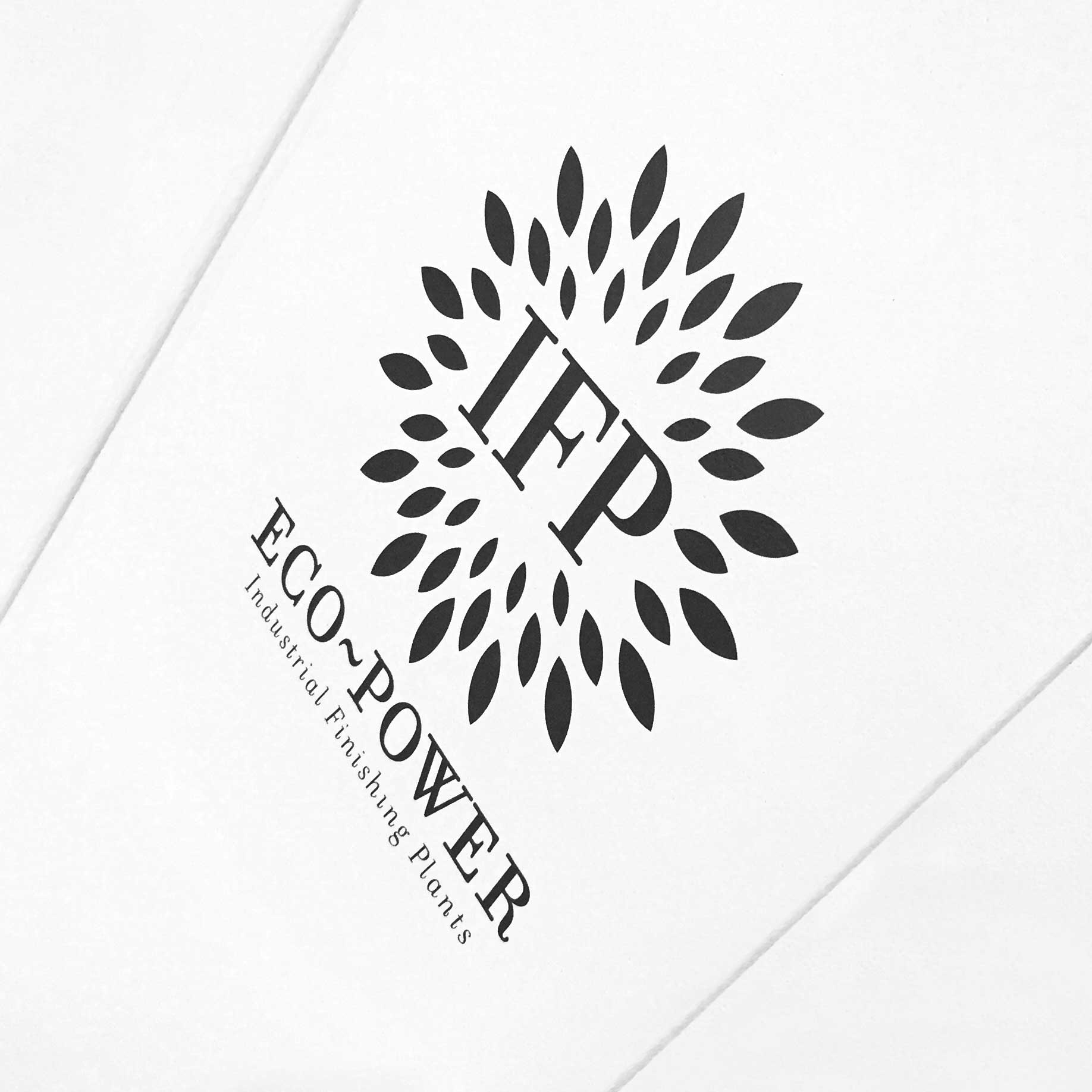 The KP KleenPower range of washing machines is perfect for the treatment of any metal product, of any dimension and structure complexity, contaminated by water, oils and processing waste. All the washing cycles are entirely carried out under vacuum with the use of ultrasound, aqueous detergent solutions, modified alcohols, hydrocarbons or hydrocarbon chains, a system that guarantees a perfect decontamination and drying of the metal surfaces also suitable for MOCA.
The KP Kleen technology is extremely efficient for both small and large quantities of product to be treated, for all size and shape, and for components made of different metals . KP KleenPower guarantees a significant energy saving, a 99% recovery of contaminating elements in line with the provisions of Circular Economy, total absence of sludge spills or other harmful components and above all it guarantees the maximum safety for the operator.
THE CLEANING OF THE FUTURE… NOW
KP Kleen Power 100% BENEFITS
It drastically reduces the consumption of washing liquid
It reduces the cycling times and the power used by the system with a 100% increase in production capacity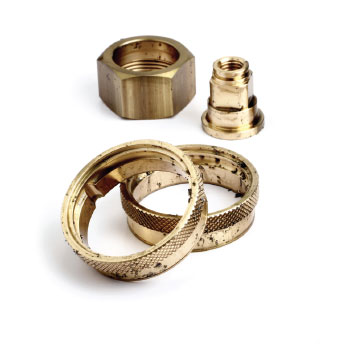 dirty parts
+
metallic filing
+
contaminant oil
+
polishing paste
+
emulsions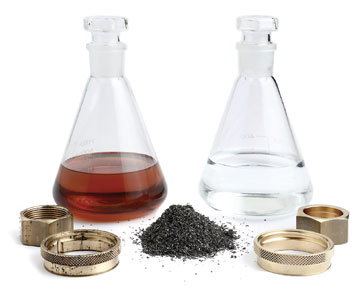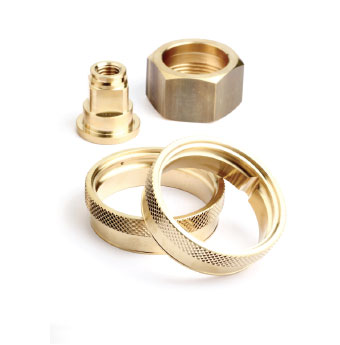 clean parts
+
polish drying
+
reuse of the oil
+
sanification
+
separation from
water / emulsions
The best line of vacuumed washing machines
KP Kleen Power
Technology 4.0 / 99 % processing waste recovery /
low management costs / operator safety /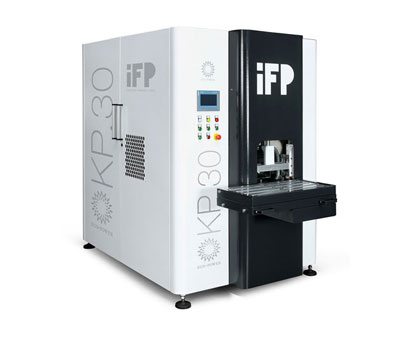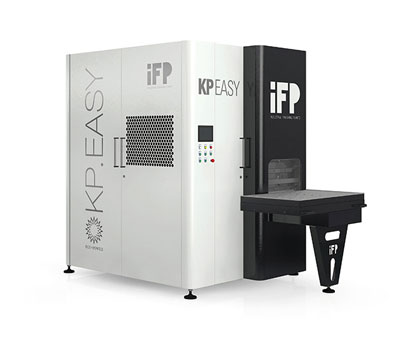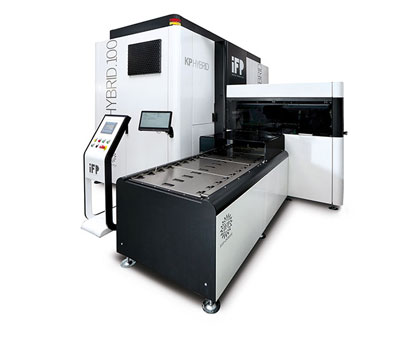 30 / 50 / 100 / 150 / 200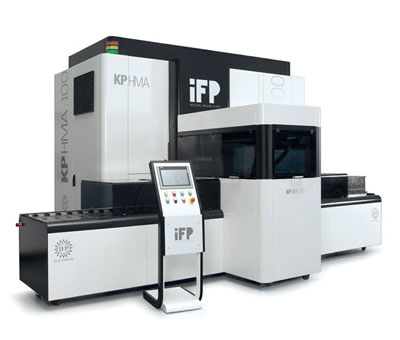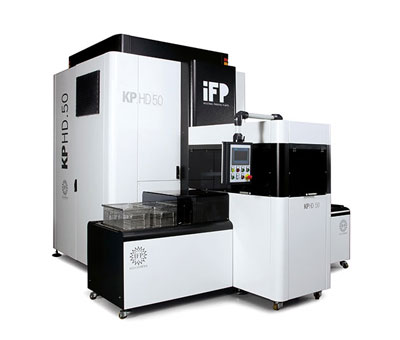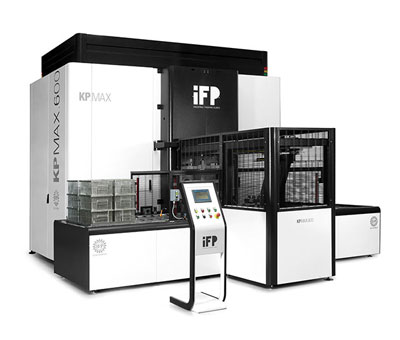 KPKleenPower system thanks to the completely vacuum treatment cycle up to 1 millibar, represent the best washing that is currently on the market.
The combination of the following vacuum washing system: aqueous detergent solutions, modified alcohols, hydrocarbons, hydrocarbon chains, ultrasound, allows to degrease, clean and dry perfectly all types of parts.