The newsstand of mechanic
Do you want to continue to be informed about our metal washing systems, their use, washing procedures, our path towards eco-sustainability, the innovation of our products?
Follow our page dedicated to the press review , we are present in dozens of specialized sector magazines. Enjoy reading !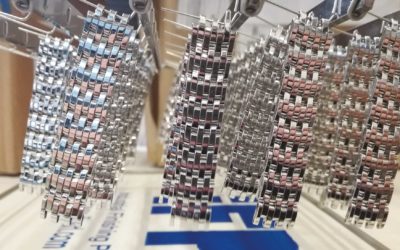 n° 8 / Novembre 2020
Nettoyage : mieux éliminer les pâtes de polissage
C-Maj et Unics ont développé un procédé sous vide, qui utilise deux solvants.
read more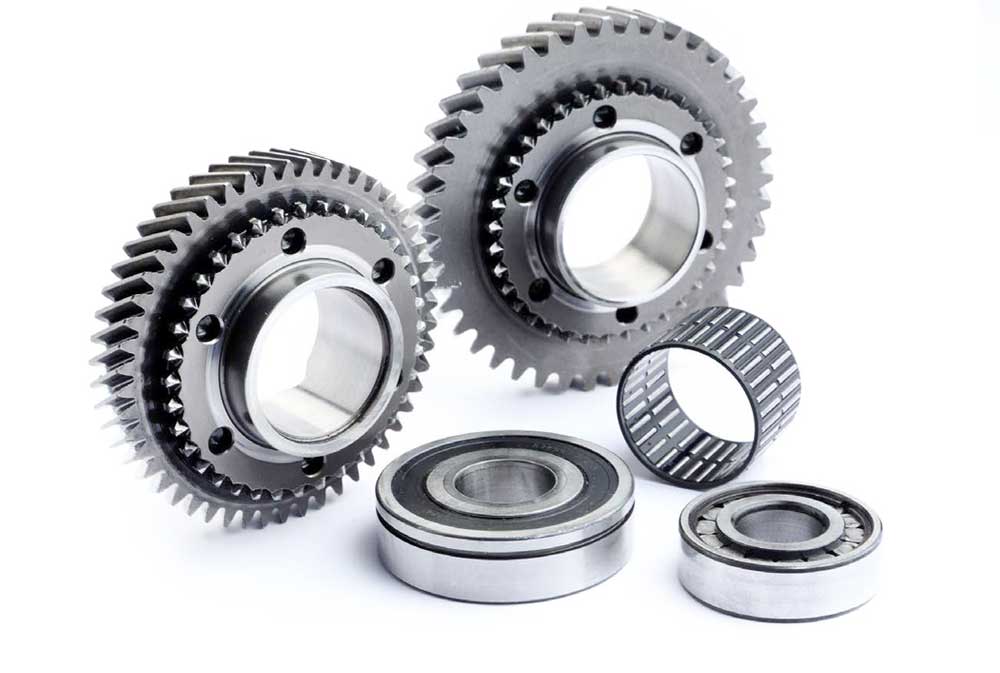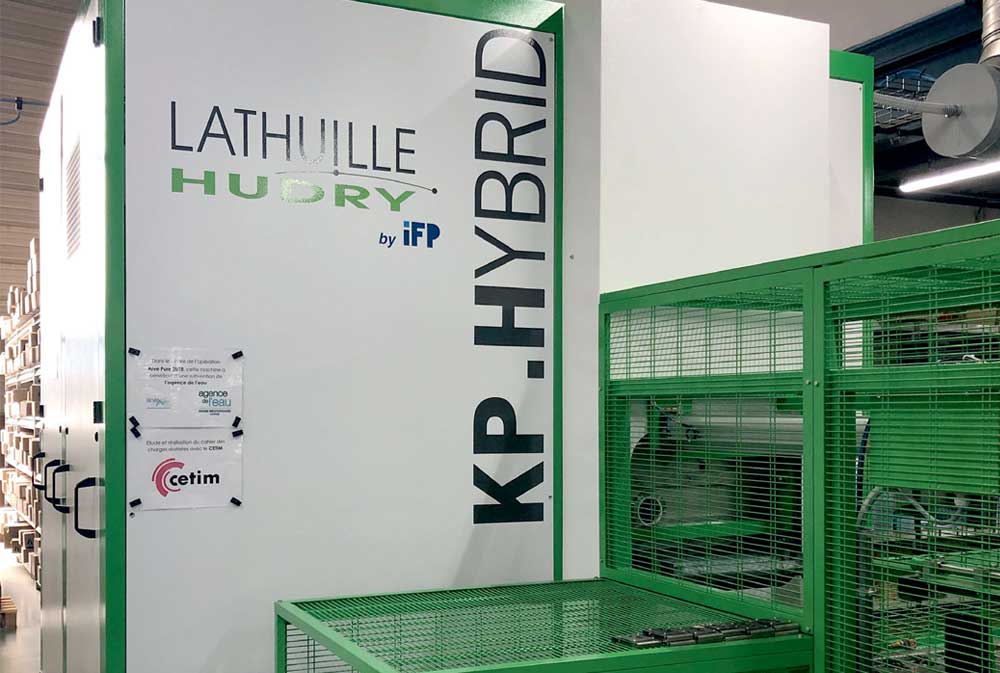 2019
LE DECOLLETAGE & industrie

SEPTEMBRE 2019

Lathuille Hudry

La première machine à laver hybride de la vallée
MACHINES PRODUCTION

2 SEPTEMBRE 2019

Lathuille Hudry

KP Hybrid, la machine à laver deux en un
EUROPEAN business

2019 JANUARY

The green way to wash

Interview with Giacomo Sabbadin, Managing Director of IFP Europe Srl.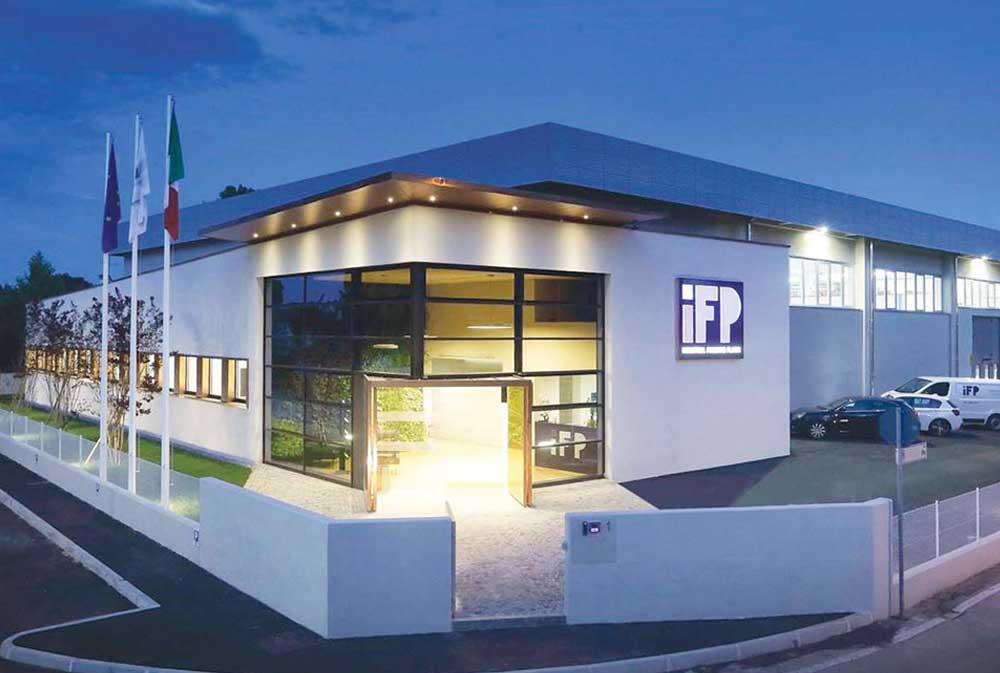 2018
IPCM® Industrial Cleaning Technologies

N. 14 - 2018 OCTOBER

IFP EUROPE

Eco-friendly cleaning plants: FP Europe's key to success
L'AMMONITORE

#3 Anno 74 - Aprile 2018

IFP EUROPE

L'alcool modificato sta riscuotendo molto successo in applicazioni dove spesso venivano impiegati i solventi clorurati o acqua e detergenti.