Eco-sustainability
Respect for the environment is one of the basic principles of our production philosophy
IFP Europe leader in the market of washing machines operating under vacuum up to 1 millibar with the use of low environmental impact washing liquids with modified alcohol, guarantees maximum performance with significant economic and environmental benefits.
The entire KP Kleen Power line by IFP Europe, is configured with original and high quality components that allow surprising washing results obtainable whatever the contamination degree and type of metal components are treated even in case of deep blind puncture.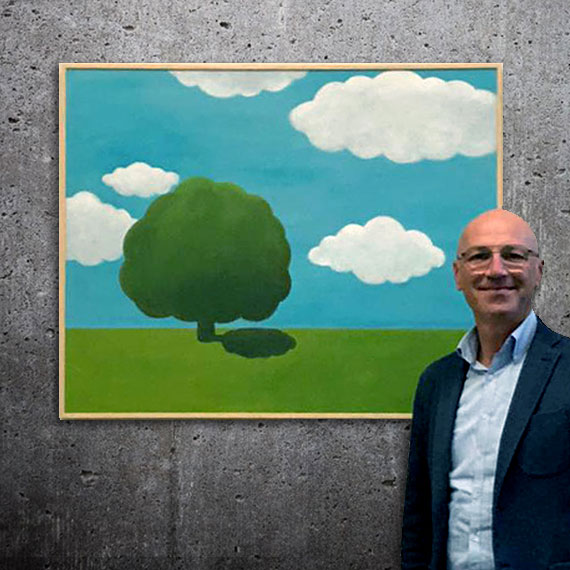 Energy saving  .  Attention for the environment  .  Low operating costs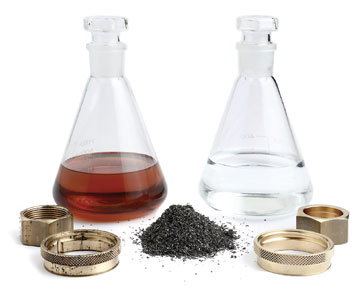 Distillation and the continuous filtration of modified alcohols and hydrocarbons used for washing and for the finishing of metal components that need treatment, with the aid of filters that allow the complete separation of the emulsions from the water with continuous automatic discharge, allow the total recovery of the dried and deodorized metal fillings already in the filter, and the recovery of 99% of the emulsifying oils present in the product that needs treatment.
The reuse of perfectly clean metal scraps and emulsifying oils, both recovered during the washing cycles of the washing machines, are put back in the production chain with remarkable both economic advantages for the company and ecological for the environment including the working one, thus corresponding to the virtuous circular economic model.
Washing metal parts will no longer be a dirty job
KPKleen Power washing machines guarantee a drastic reduction in routine maintenance interventions on the machine, a limited consumption of washing liquids and modified alcohol and a significant reduction of time usage for competing the washing cycles.
All this allows significant energy savings, an optimized workflow and a greater operator protection, improving the quality of the working environment.