KP KLEEN POWER LINE
Vacuum washing machines for cleaning and decontamination of components and small metal components
Vacuum treatment
It guarantees the best environmental quality both in the work area and in the atmosphere. The emptiness ensures the hermetic seal of the system and the absence of any residue on the pieces. It allows to reduce cycle times and the power used by the plant with a 100% increase in the production capacity. It allows to degrease, clean and dry all types of parts perfectly even in presence of complex geometries and blind capillary punctures, reducing drastically the consumption of washing liquid compared to atmospheric cycle washing machines: the washing liquid is not thermally stressed and it maintains its characteristics for a long time.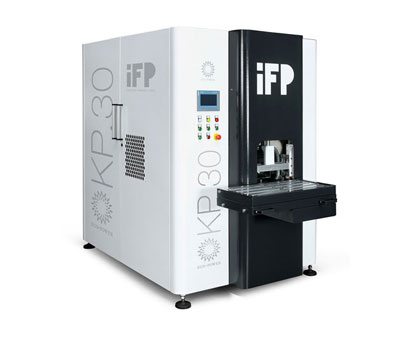 The highest quality of specific treatment for small quantities.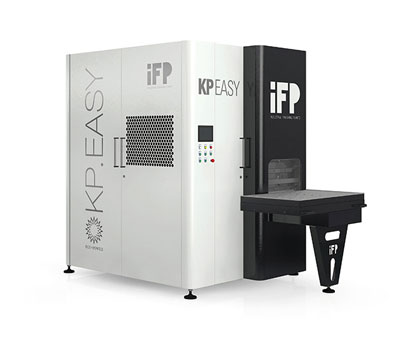 With rich standard equipment, it guarantees excellent washing performance in low productions or with low contaminants.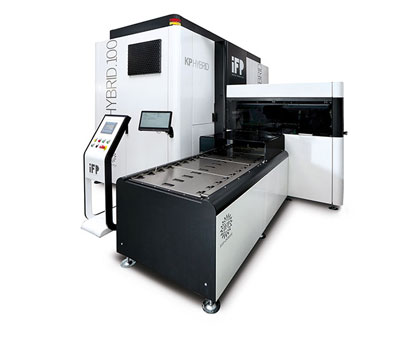 With the combined use of modified alcohol and aqueous detergent solution, cleaning is perfect both in the case of organic and inorganic contaminants.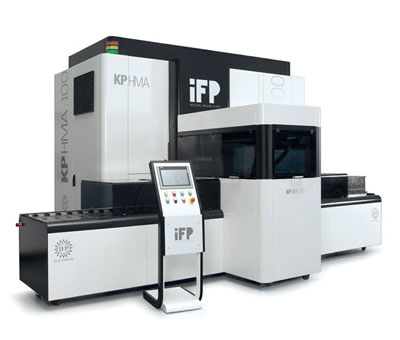 Ideal product for the most demanding applications, it satisfies requests for high productivity and large quantities of contaminants.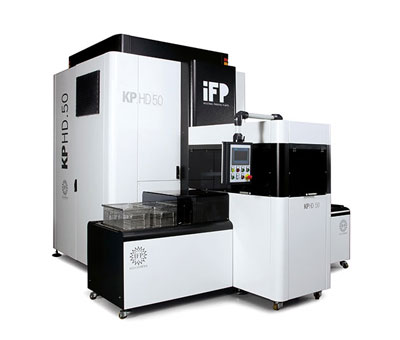 High-Tech model guarantees safety, efficiency, economy and versatility. Particularly suitable for the removal of polishing pastes.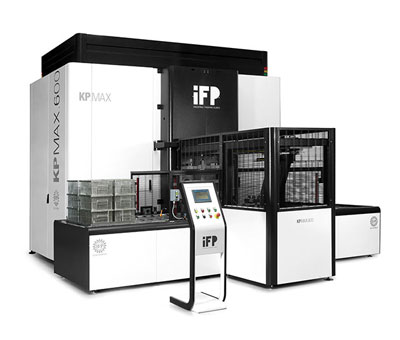 With its large dimensions, it allows the perfect treatment of very high production volumes or single loads of large dimensions.

Ultrasound metal washing
Ultrasounds can be installed in any machine of our production and it is a technology that further strengthens the quality of our systems which is already high in vacuum washing with modified alcohols and hydrocarbons.
Automation
The automations that complete the KP Kleen Power washing machine are designed and built by IFP Europe. The new basket loading and unloading system is innovative and effective. In line with the family feeling of washing machines, the automations are equipped with protective elements in transparent plexiglass, doors with a vastistas opening to facilitate maintenance and inspection when loading and unloading the baskets from the washing machine, and are equipped with infrared and digital reading systems for the control of process procedures.

IFP.TOOLS are a series of components specially designed by IFP Europe technical office to make the most out of the potentiality of KP KleenPower machines.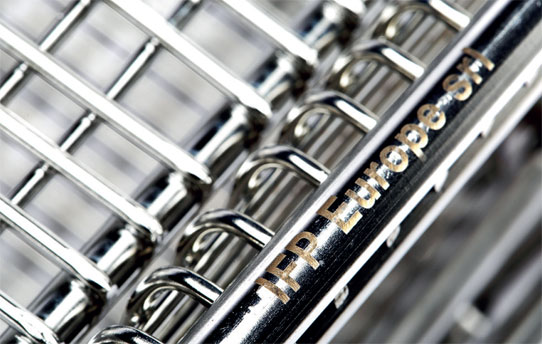 Stainless steel basket system for vacuum washing machines
The KP TOOL stainless wire basket system has been designed to ensure maximum performance in washing, decontamination and drying phase of large and small-sized metal pieces.
IFP Europe has adopted modularity (Fami), a system that facilitates storage by solving any logistic problem.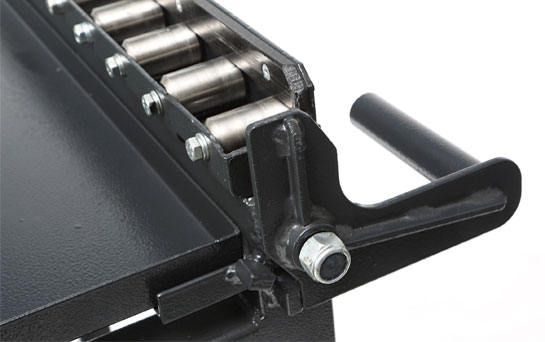 Basket carriage
The convenient carriage IFP is equipped with a basket tray with manual blocking.
Perfect for the manual version KP Kleen Power.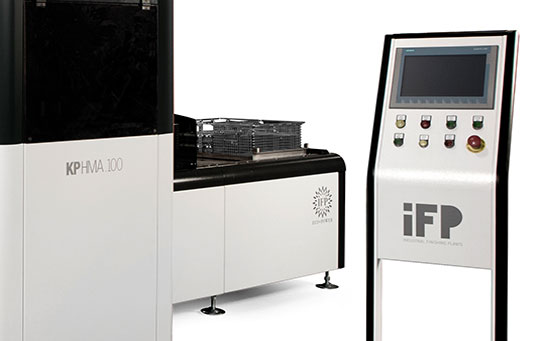 Interactive touch screen Totem
With an attractive design, faithful to the IFP family feeling, the interactive totem allows you to comfortably control the washing phases of the machine as well as manage the transfer of information between the company's management system and the IFP Europe Service Office.