Washing, decontamination
e drying steel, precious metals, brass and alloys
even on different materials
The latest generation KP modified alcohol washing machines, operate in a completely vacuum treatment cycle in all phases, ensuring excellent cleaning of finished products from wastage and oily substances, without releasing harmful substances into the environment.
All KP products guarantee a drastic reduction in consumption by halving the processing cycles thus obtaining a perfect degree of cleaning thanks to the essential contribution made by the integrated ultrasound system and the use of "universal" washing liquids with low environmental impact.
The washing cycle may vary according to the pieces to be treated thanks to the supplied software equipped with a microchip which allows the system to manage multiple loading stations with relative washing and finishing cycles.
The machines allow you to work all types of material including: AVP, AVZ, PR 80, 16CrNi4, 16Cr- Ni4Pb, 18CrMo5, 42CrMS4, Aluminum 11s, Brass, Stainless steel Aisi 303, ETG 88, ETG 100.
In addition to the most common materials PVC, Teflon, Ergal, as well as other alloys of copper, bronze, and cast iron steels are machined from bar.
THE CLEANING OF THE FUTURE… NOW
KP KLEEN POWER line is very versatile, the ideal applications are recommended according to the quantities to be treated, the quantity of contamination, the size of the semi-finished products. Kleen Power Technology is appreciated in the fields of precision mechanics, automotive, heat treatment, oleodynamic components, springs, molded components, fashion accessories, jewelry, watches, components for furniture, medical , dental, cookware, cutlery, electronics.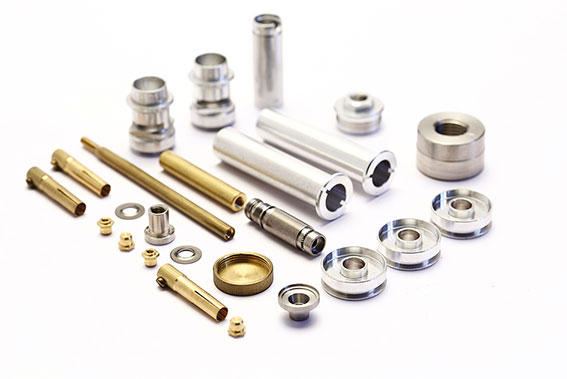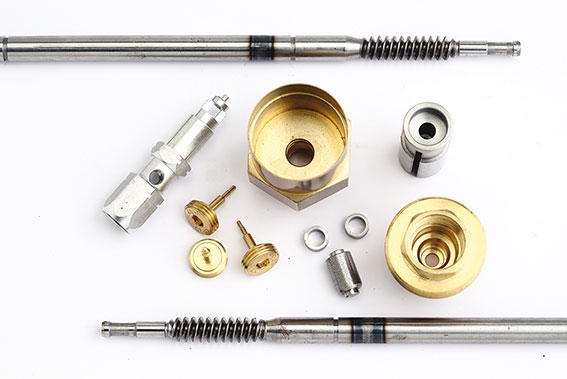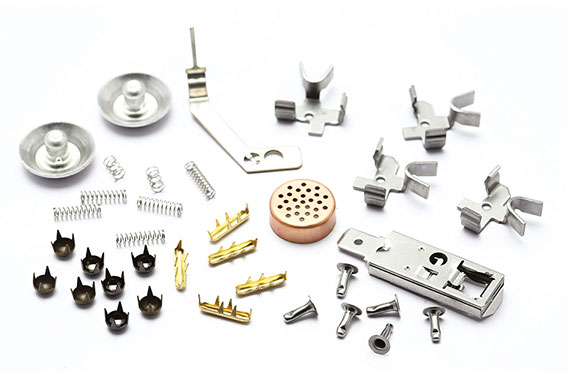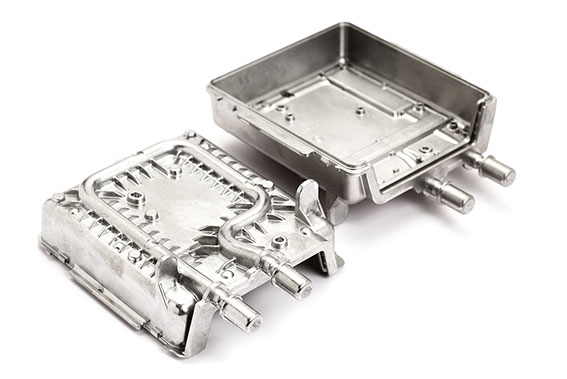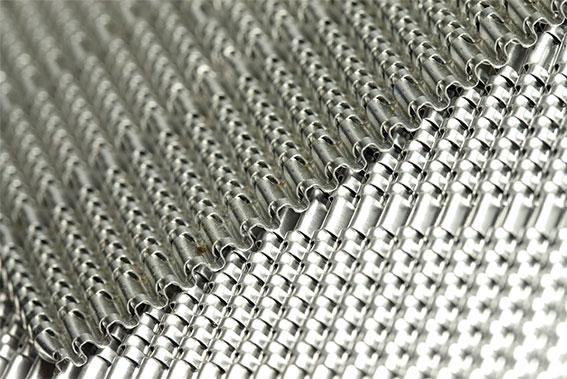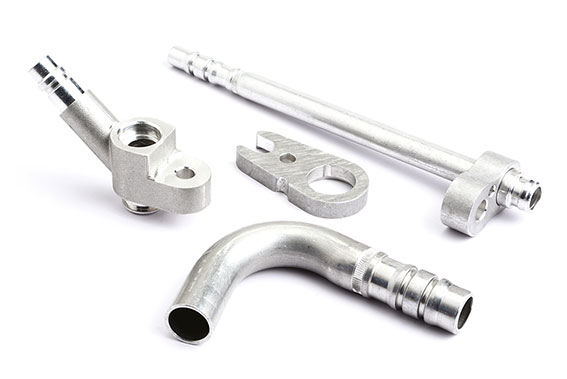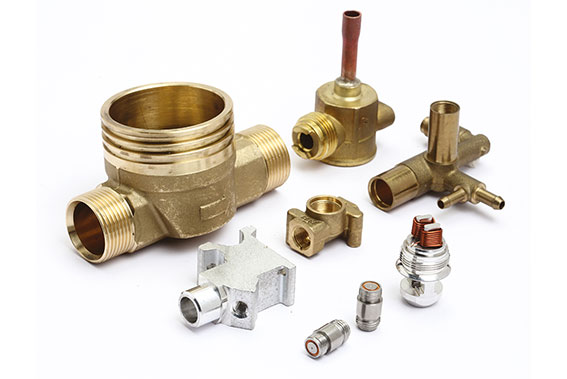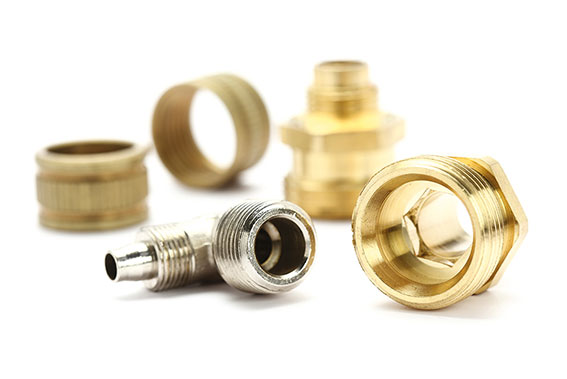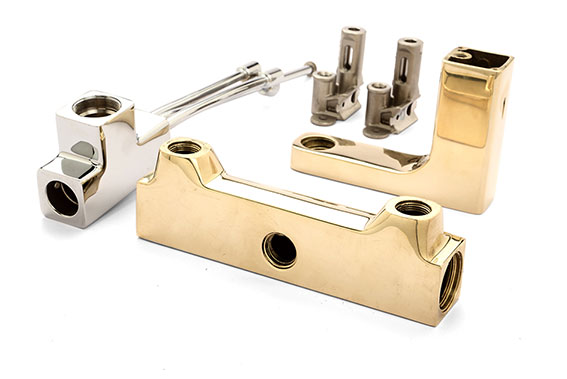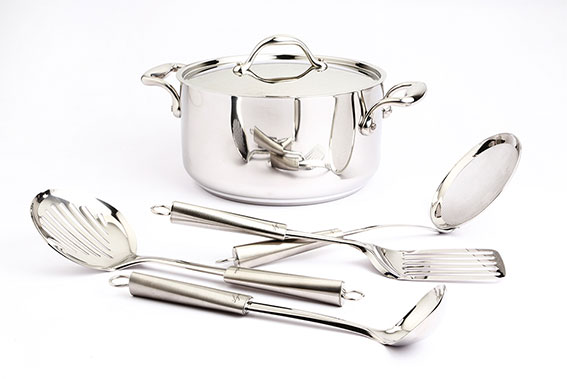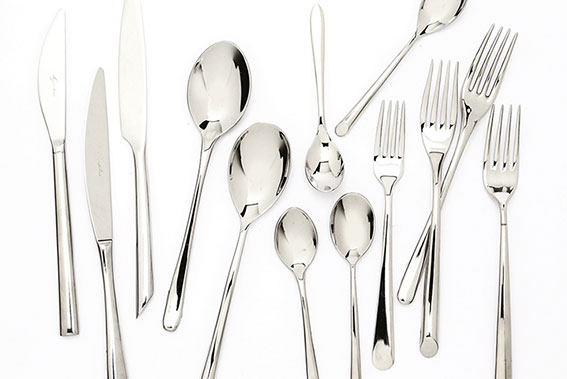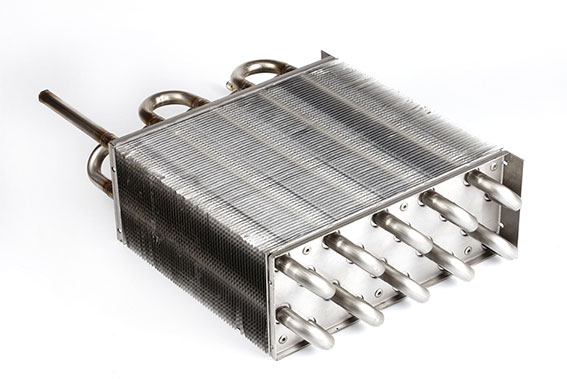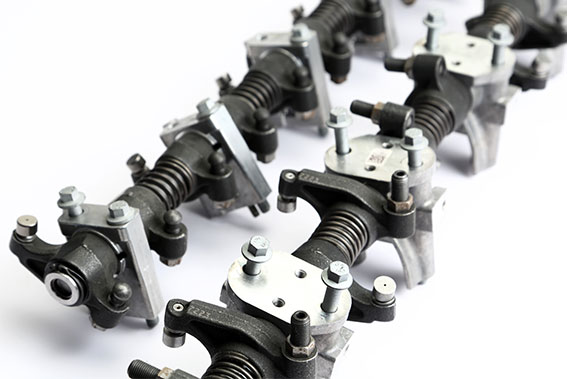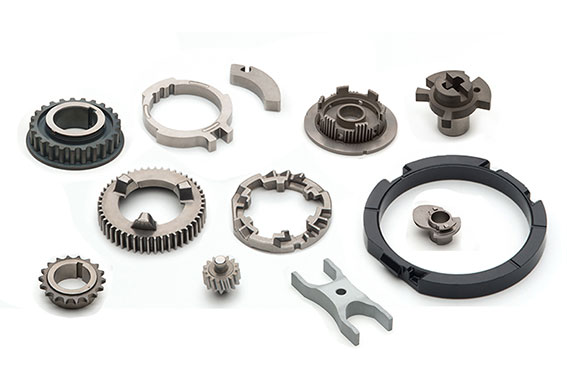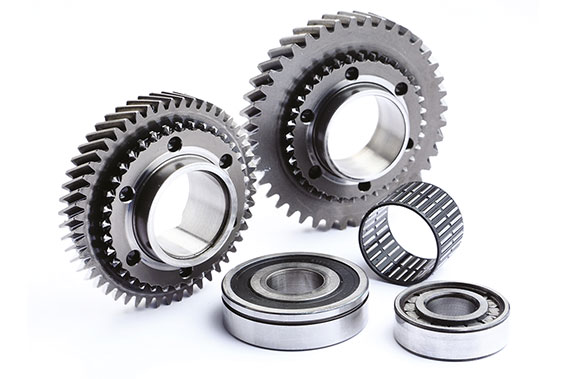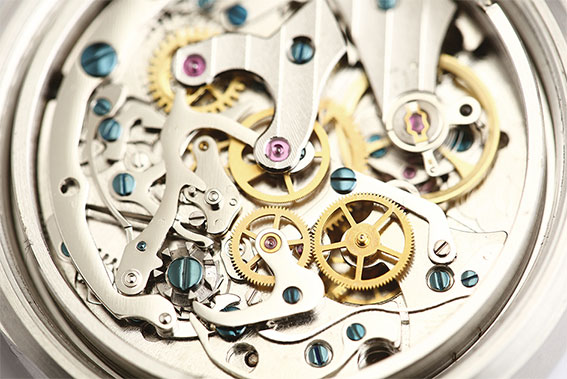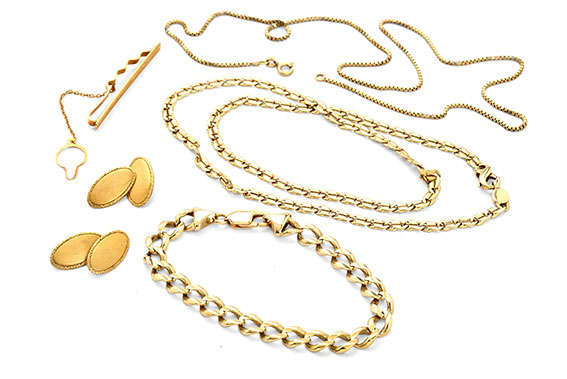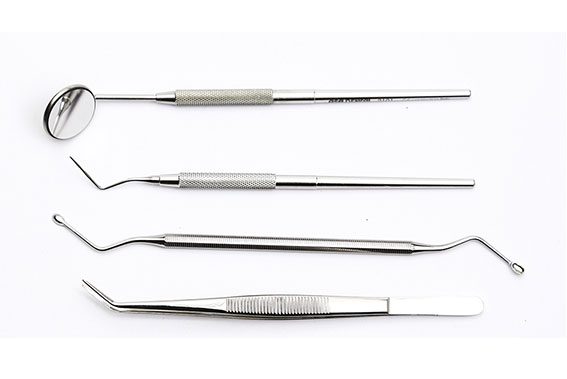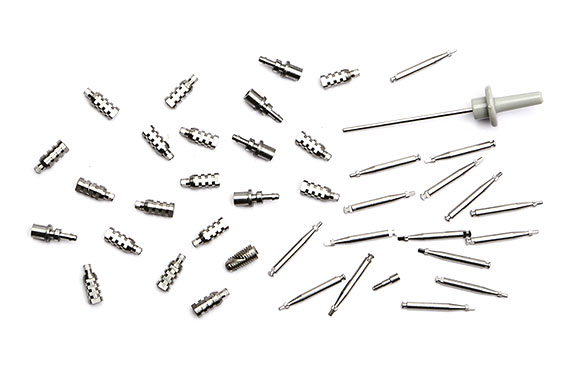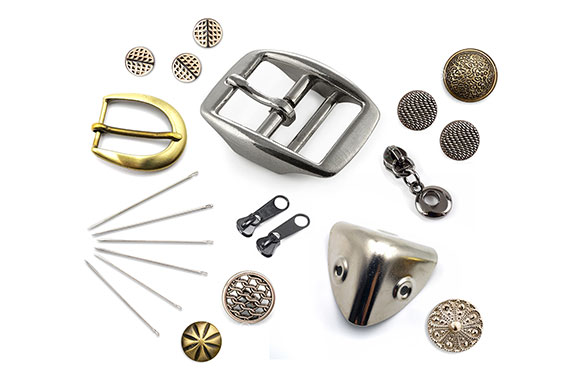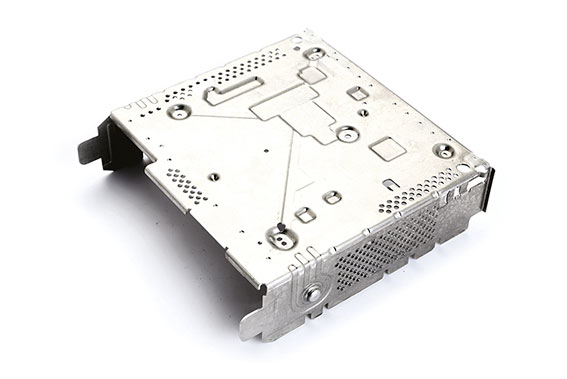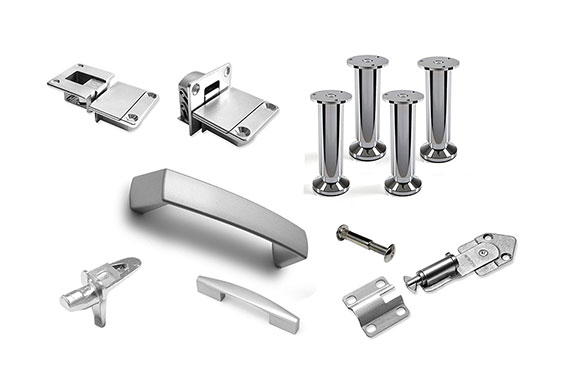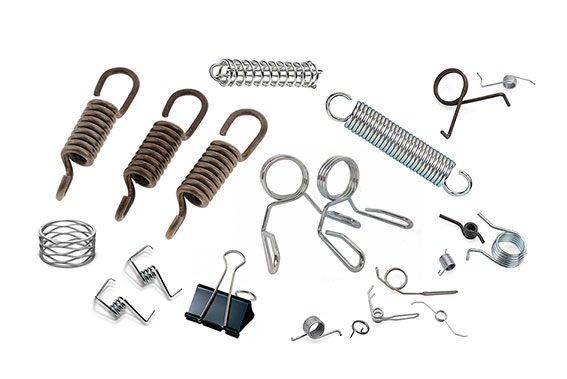 Application for each product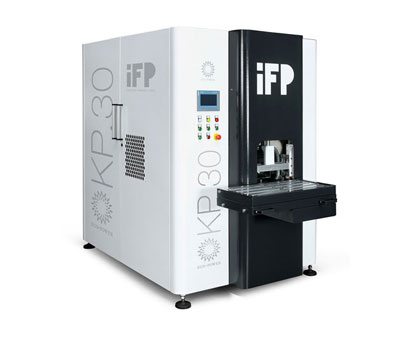 APPLICATIONS KP.30
Particularly suitable for the dental, medical, jewelry sector , turned components, fashion accessories, polished parts , fittings , auto motive , sintered components.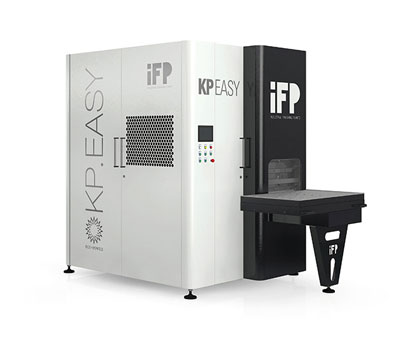 APPLICATIONS KP.EASY
Ideal for low – medium productions, it is suitable for precision and molded small metal parts, oleodynamic components, bent parts, valves, watch making, auto motive, sintered components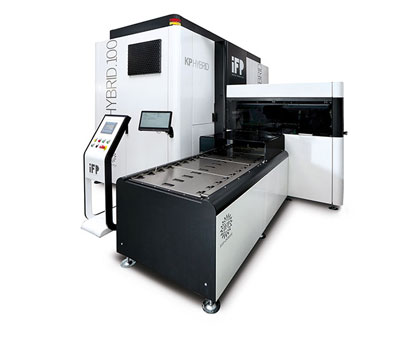 30 / 50 / 100 / 150 / 200
APPLICATIONS KP.HYBRID
Perfect cleaning for both materials with organic and inorganic contaminants. Recommended for the treatment of: small printed metal parts, heat exchangers, taps, bent parts.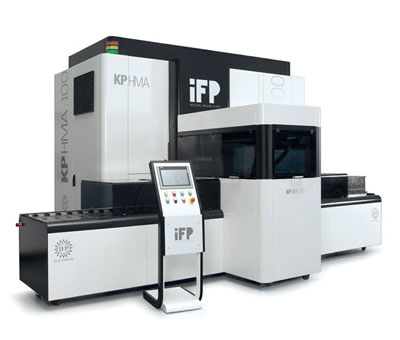 APPLICATIONS KP.HMA
Ideal for high productivity and large quantities of contaminants.
Suitable for: die casting, automotive, precision small parts, taps, oleodynamic components, sintered components, heat exchangers, bent parts.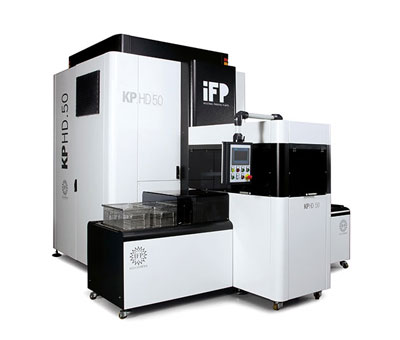 APPLICATIONS KP.HD
Particularly indicated for the removal of polishing pastes. Washing processes also for parts subjected to: galvanation, PVD treatment, painting, powder coating, gluing and welding. Ideal for fashion accessories, handles, cookware, cutlery , medical , automotive, taps and molding.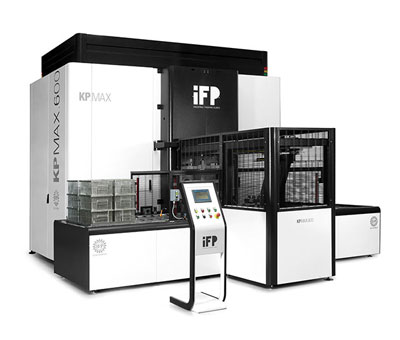 APPLICATIONS KP.MAX
It allows the treatment of very high production volumes, single loads of large dimensions. Ideal for material subjected to heat treatment, large elements, oleodynamic components, taps, fittings auto motive, sintered components, cutlery, cookware, gears, precision mechanical small parts.